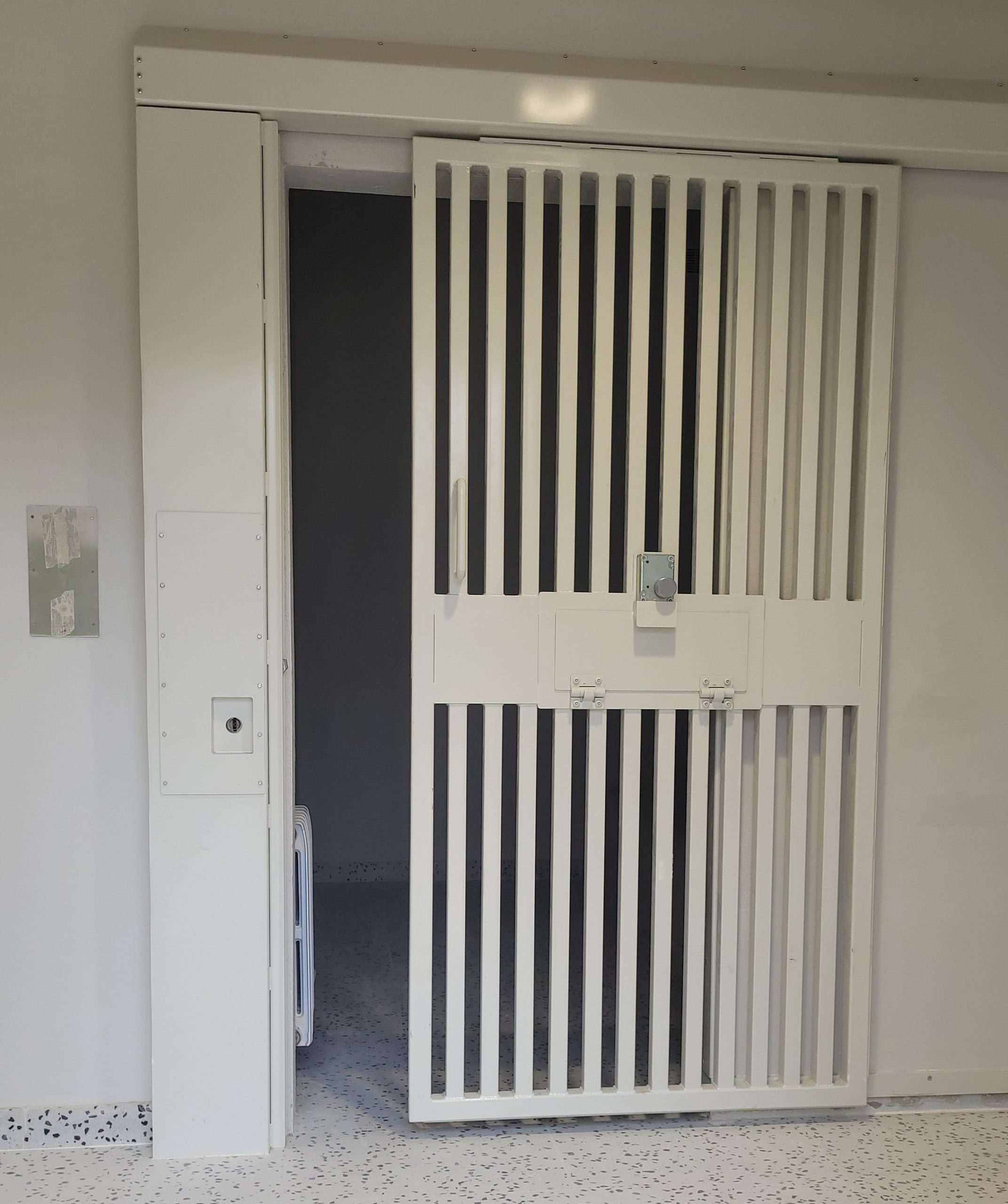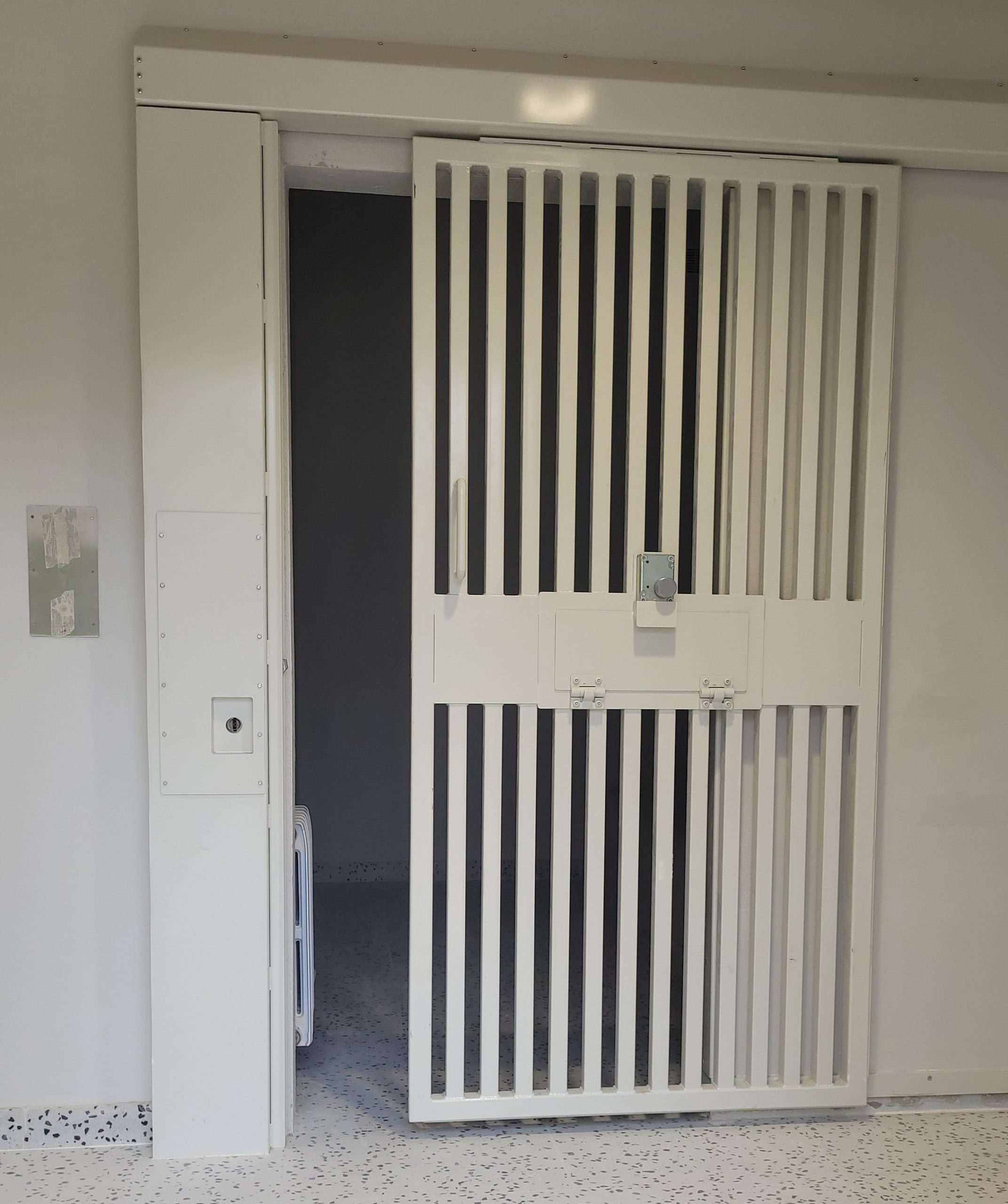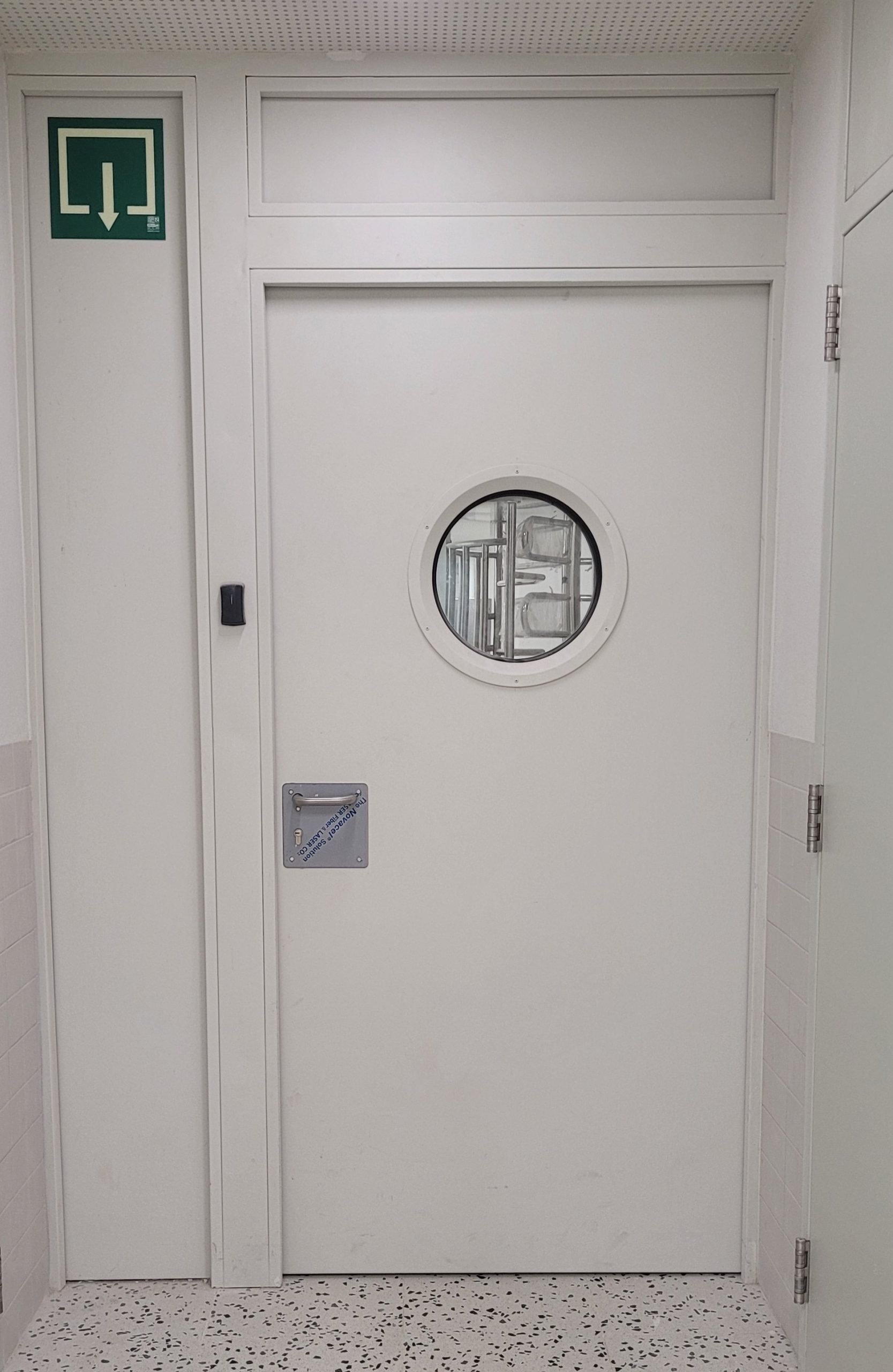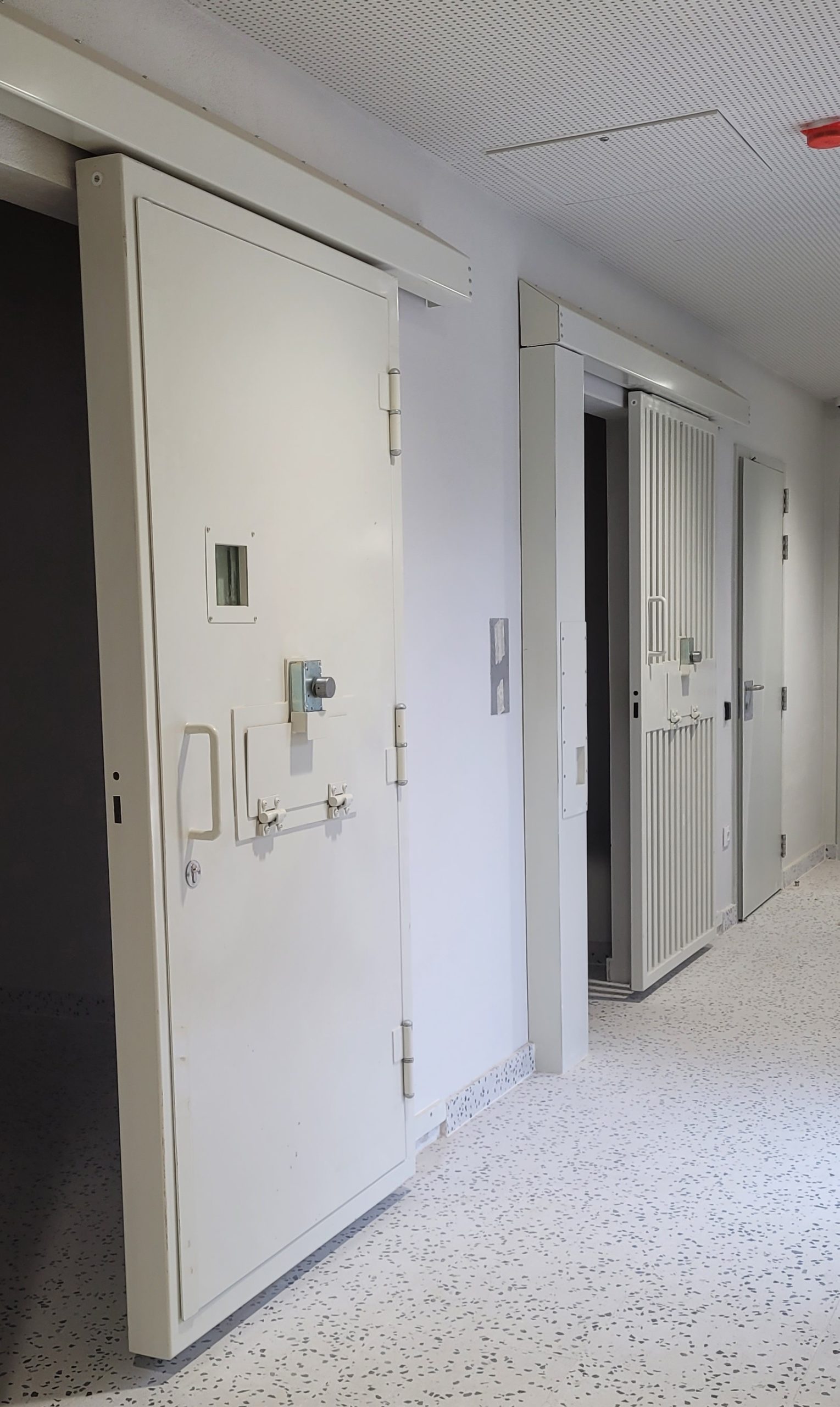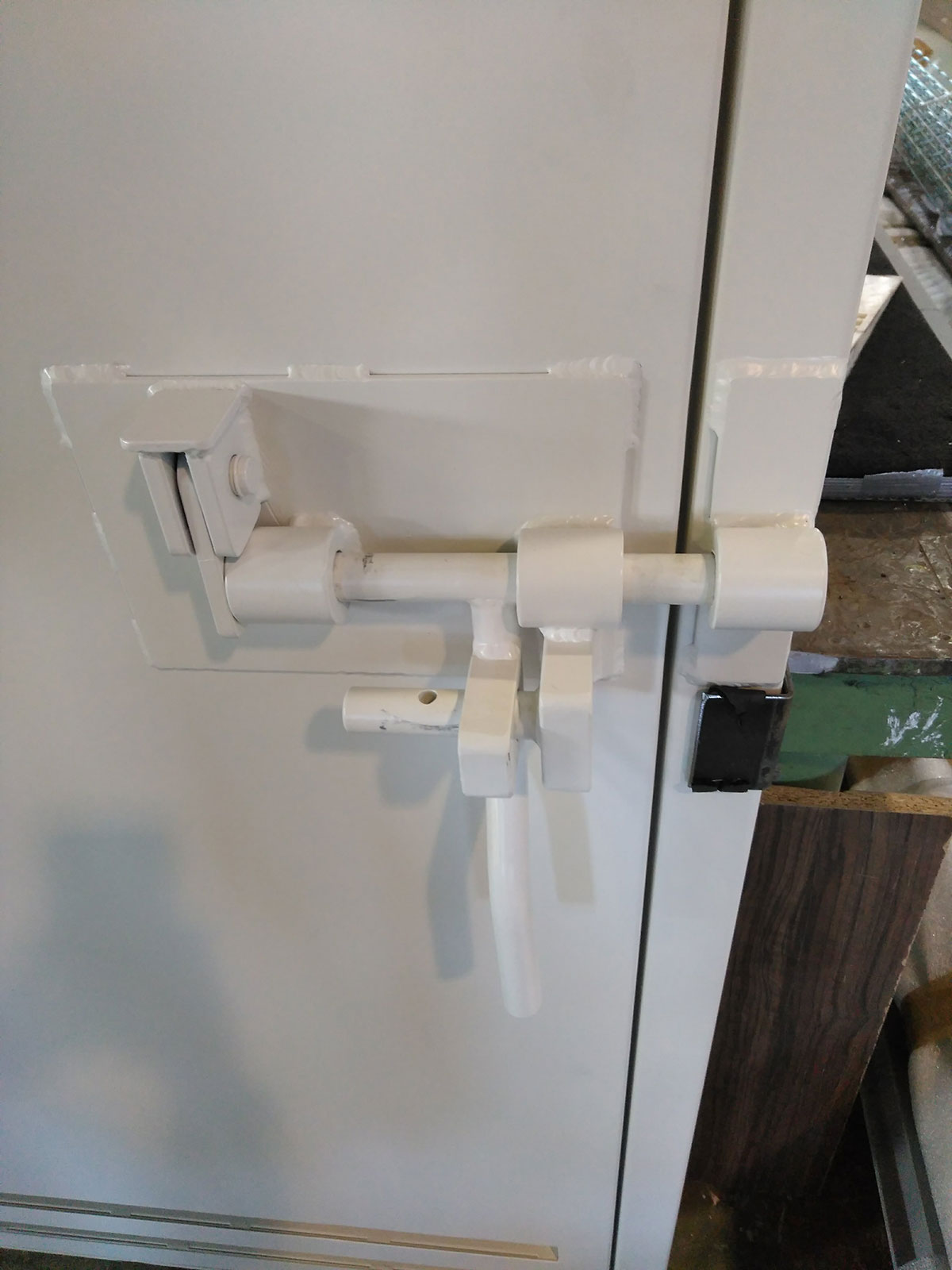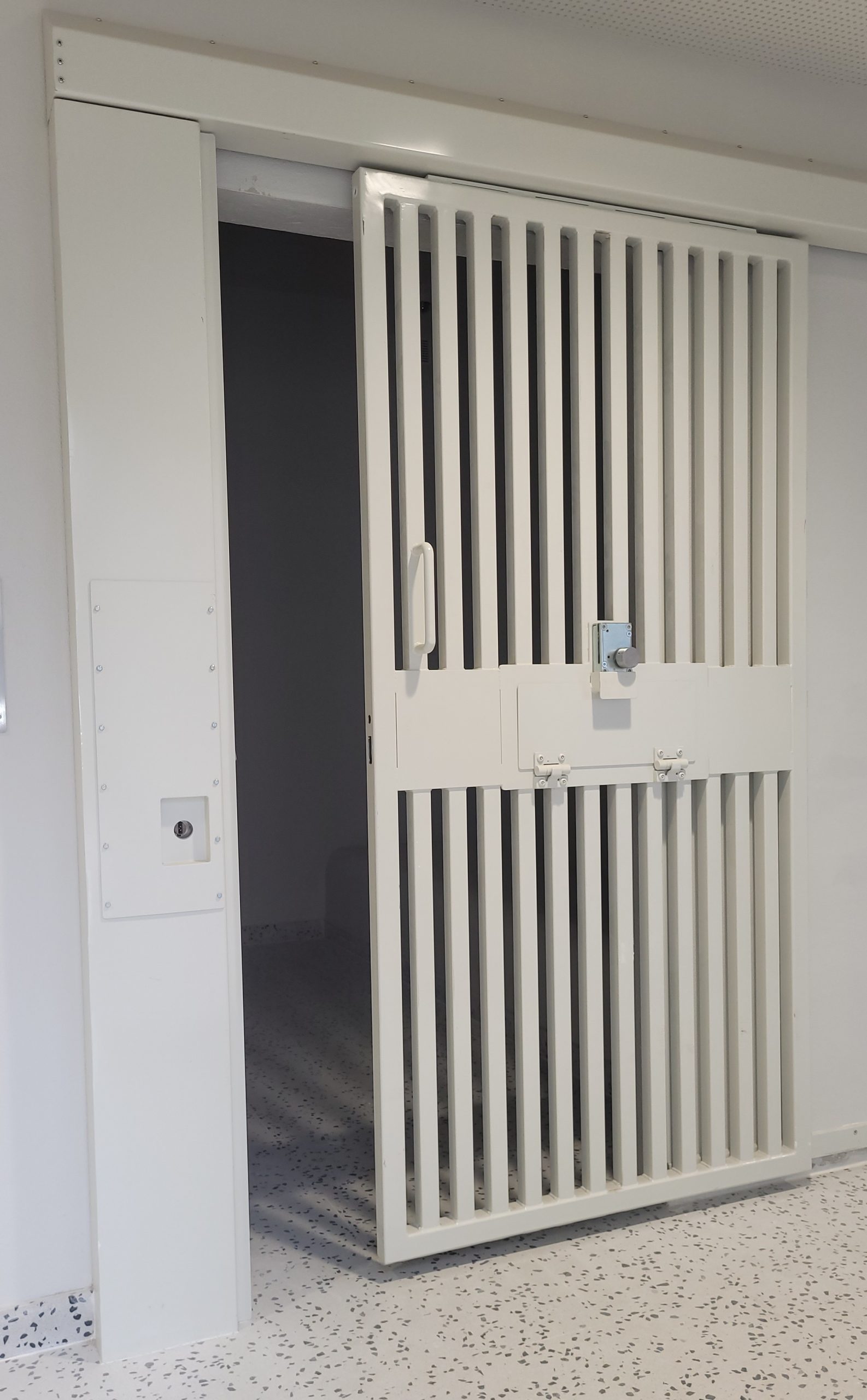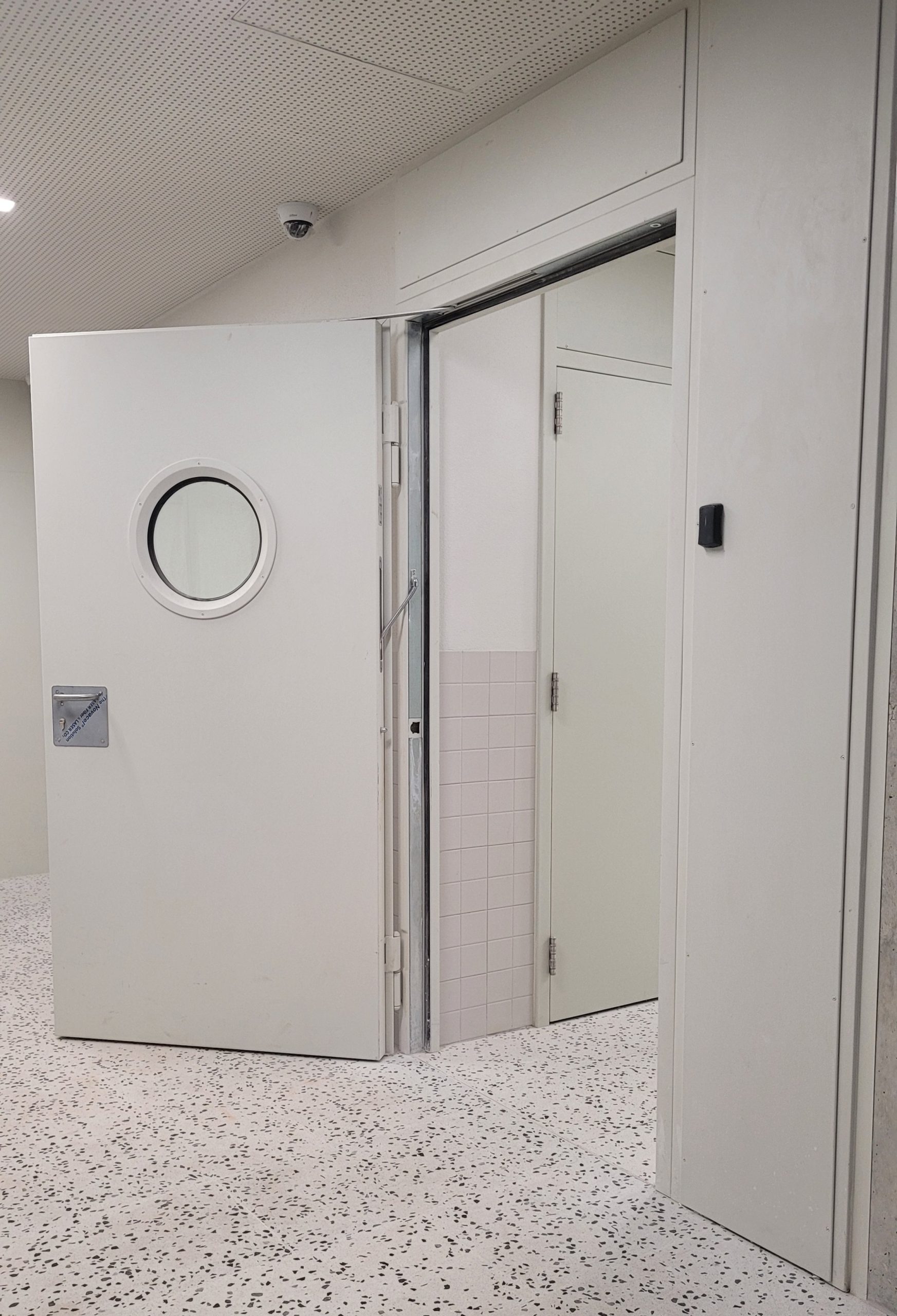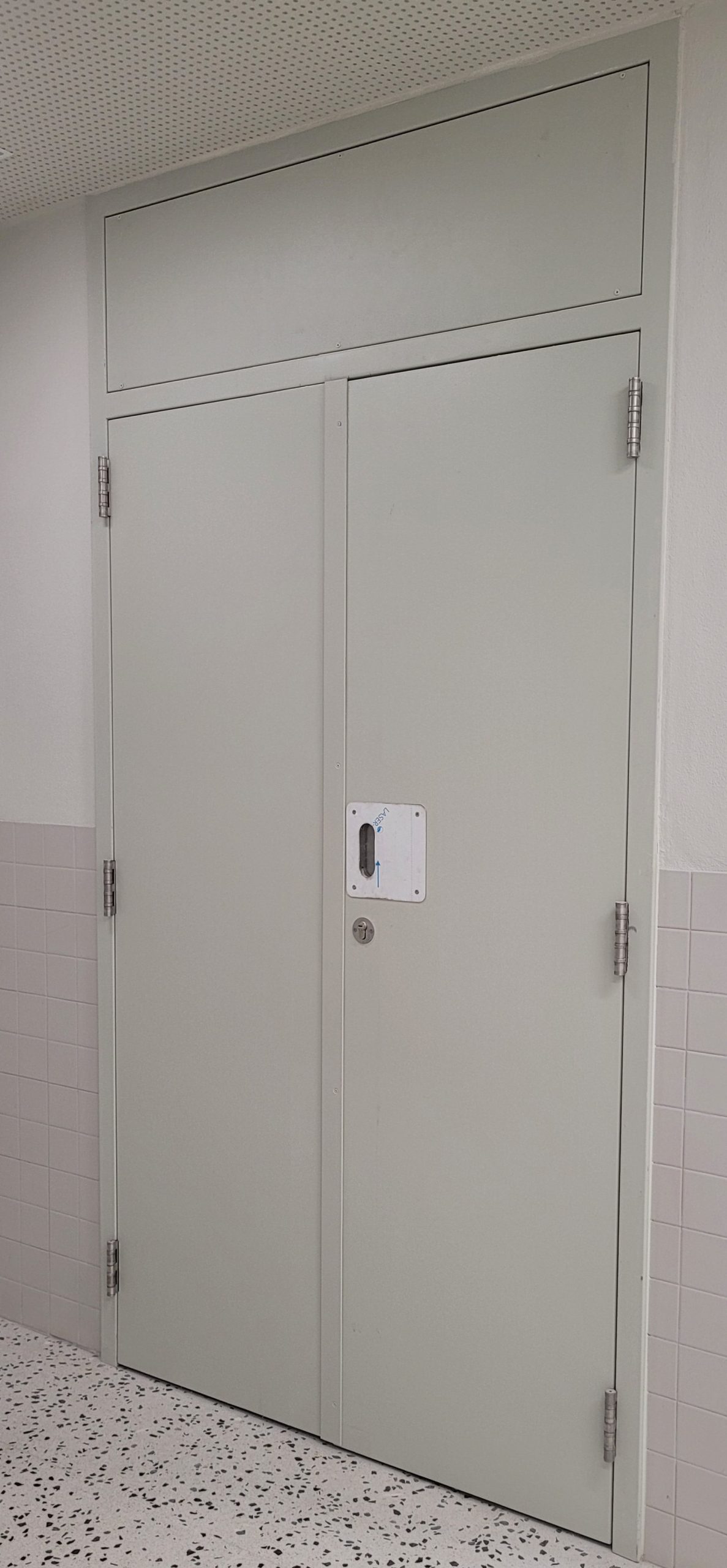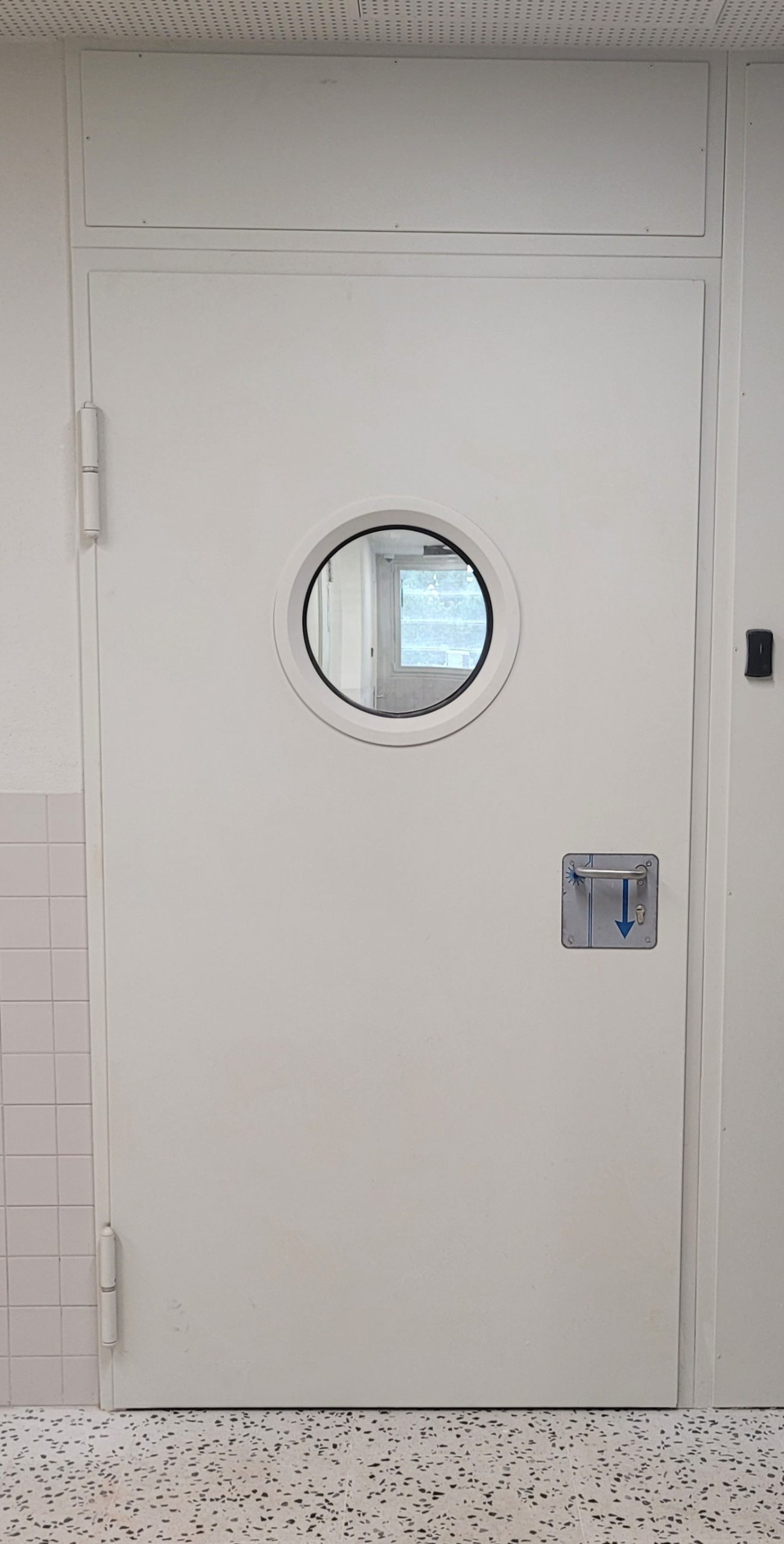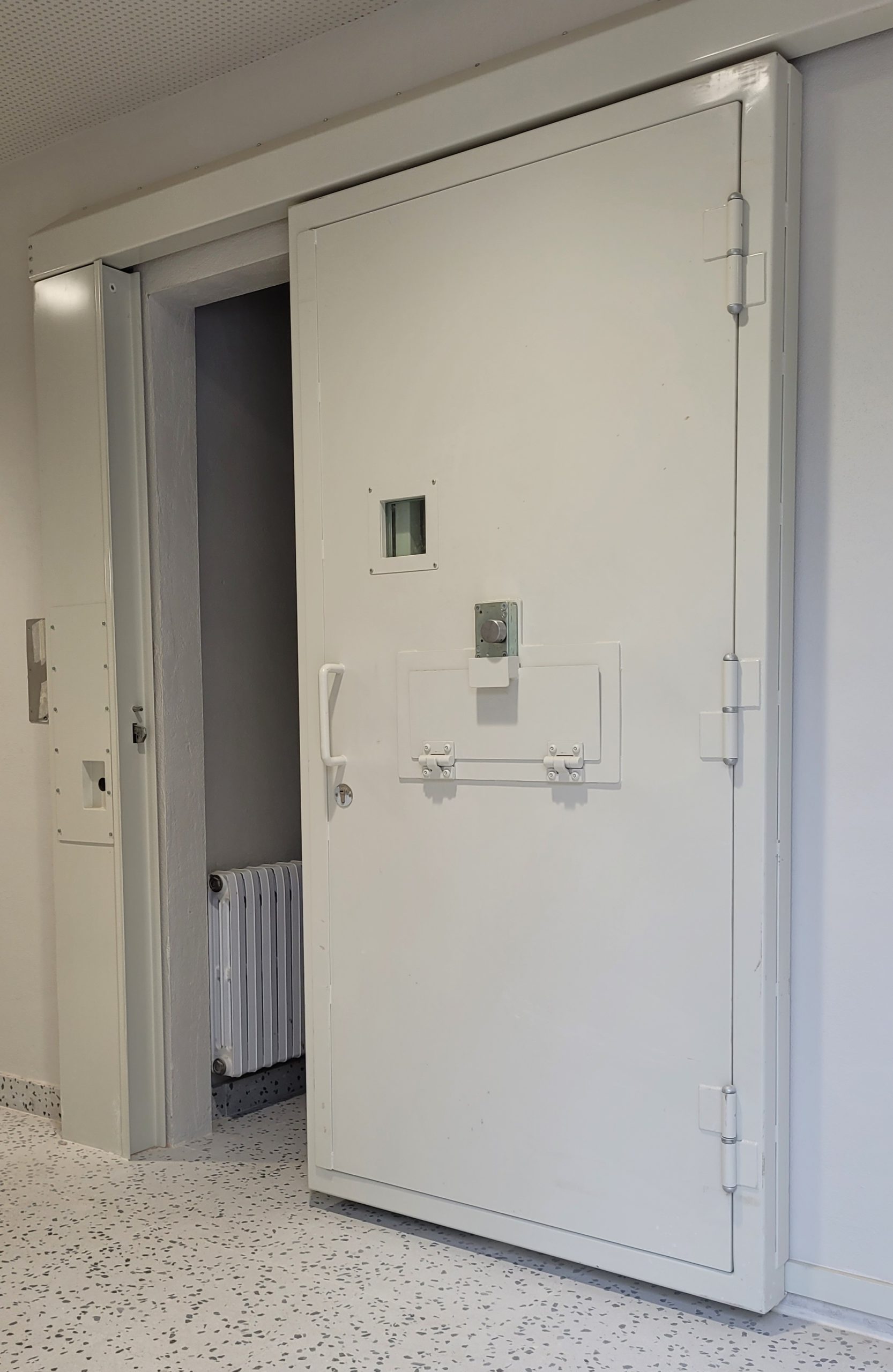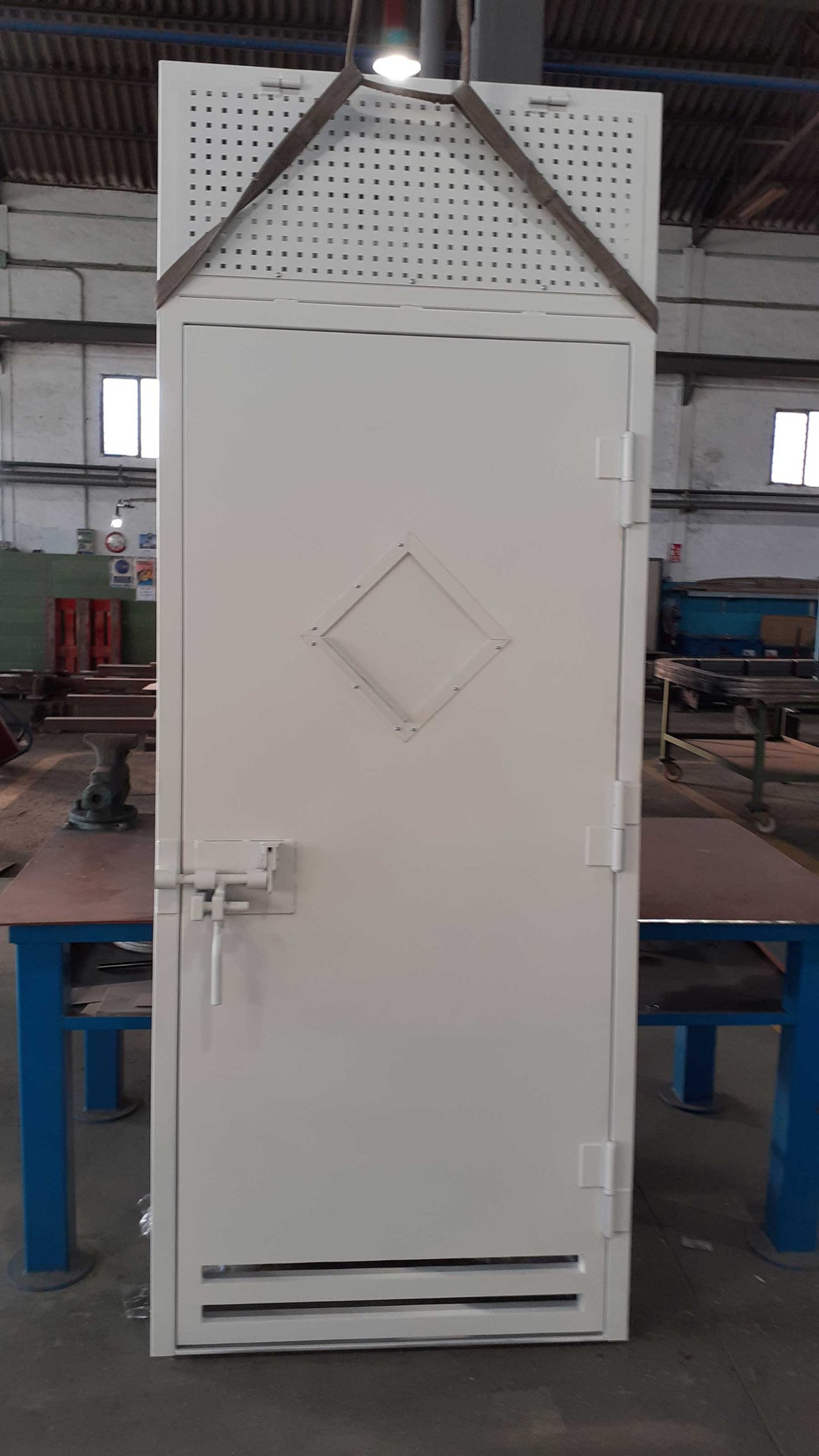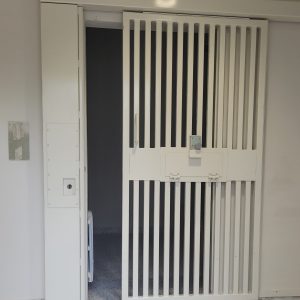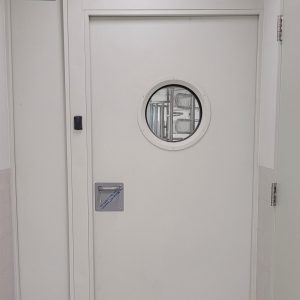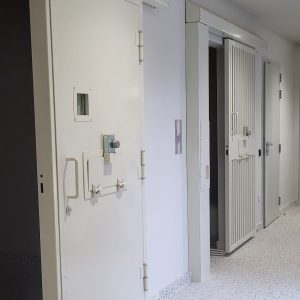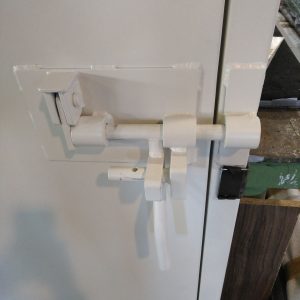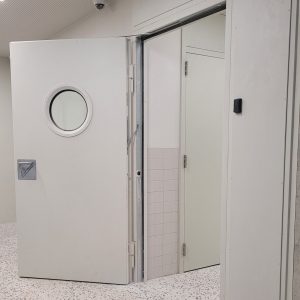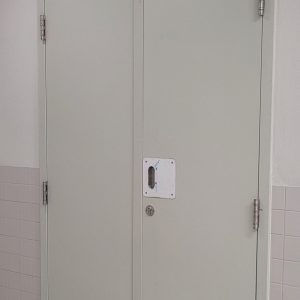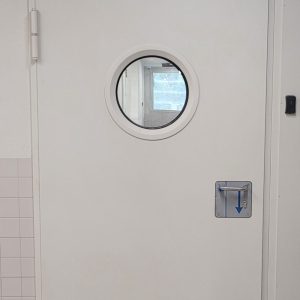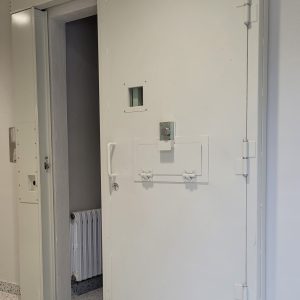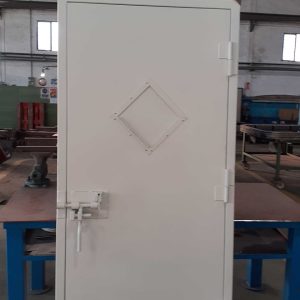 DOORS FOR PENITENTIARY CENTER
Ryst S.L. offers a wide range of doors for cells and penitentiary centers. Our doors are compliant with all applicable specifications to different types of building including police and armed forces facilities, court buildings, prisons and any other facility requiring people detention.
Door panels are built with internally reinforced steel plate, longitudinal profiles and reinforcement for hinges and locks. Frames are built for different types of fixation.
There are 2 door groups for cells: swinging and sliders.
Swinging doors: with 3 safety hinges adapted to the leaf weight. Prepared to receive either mechanical or electromechanical locks.
Swinging: manually operated or also by means of electromechanical mechanisms that ensure locking through mechanical interlocks with motorized drive.
Doors are supplied with standard primer paint finishing.
The doors can be supplied on request with pass-through openings.
Additionally, Ryst, S.L. is a distributor of SOUTHERN FOLGER a leading company in security solutions including closure systems, mechanisms and motorized locking systems and hardware.